You need a sample handling solution?
Our technical team can't wait to develop your product, together. We are a group of seasoned analytical specialists. Building upon 100+ years of combined experience we offer a range of high quality OEM products for the analytical instrumentation market.
Products & Solutions
ModuVision specialises in the development and the distribution of Sampling Robots and Gas Flow Regulators. Our customers are OEM manufacturers of analytical instruments.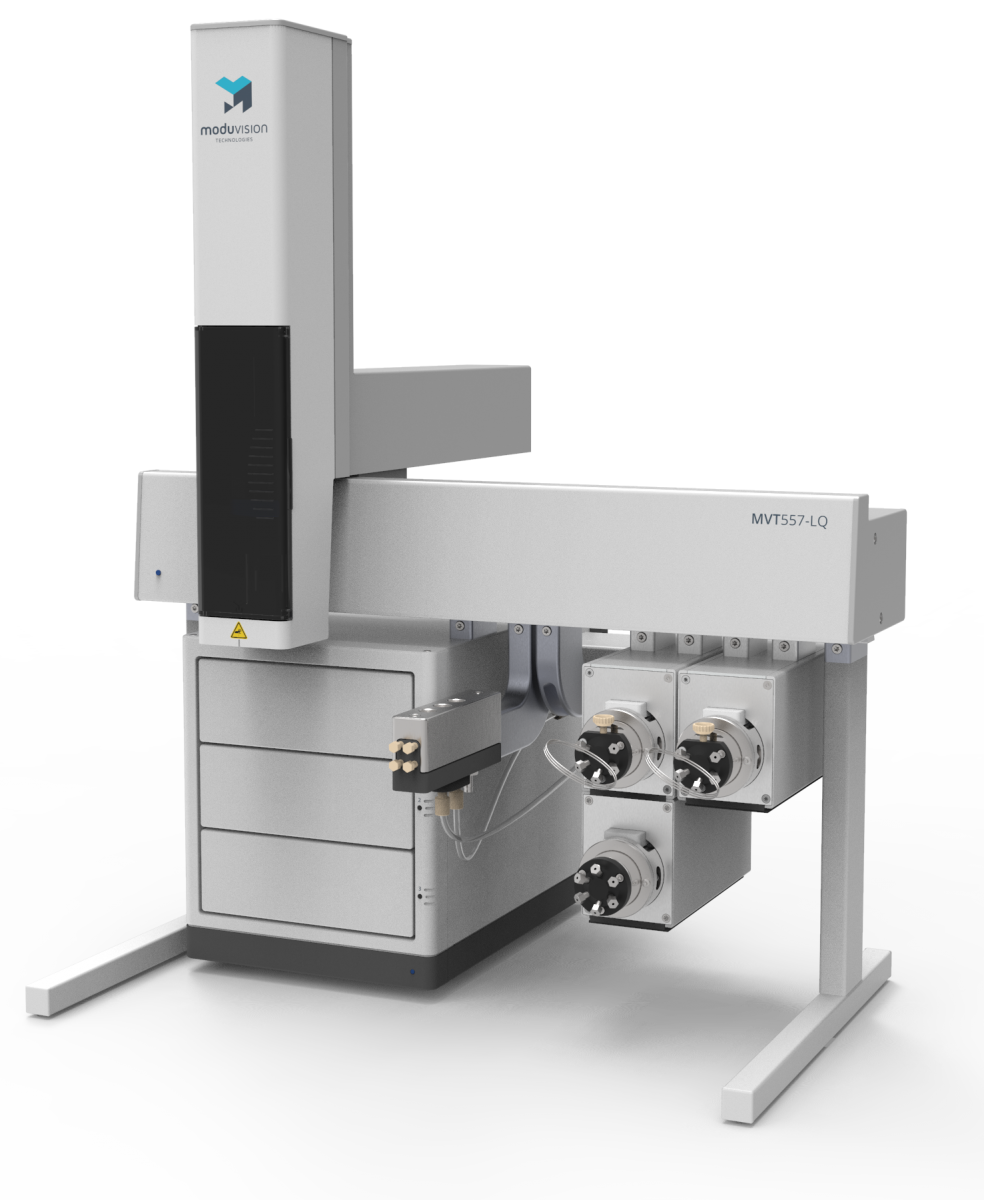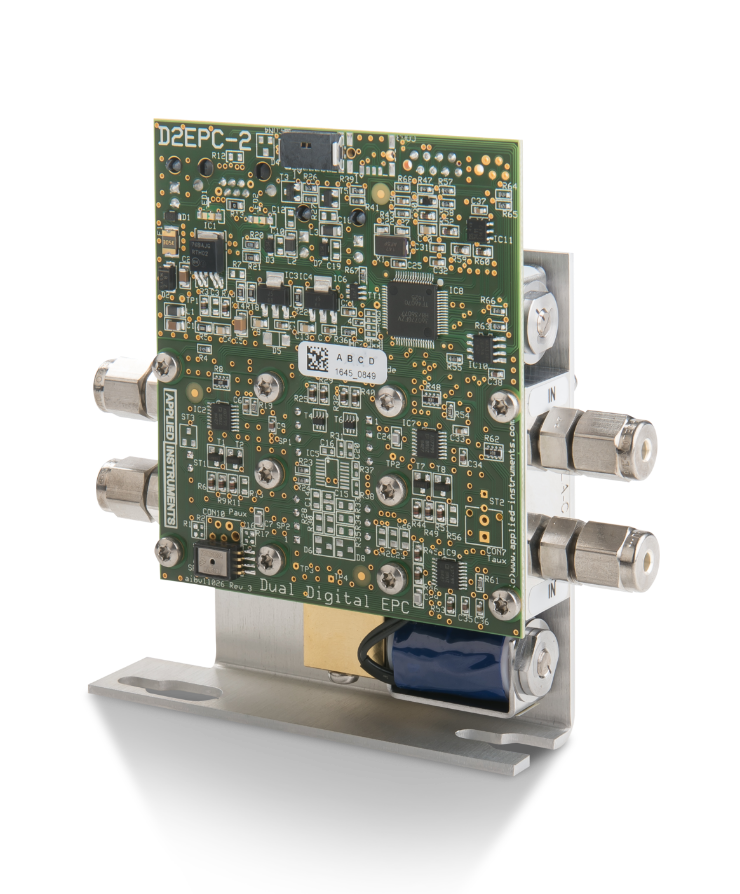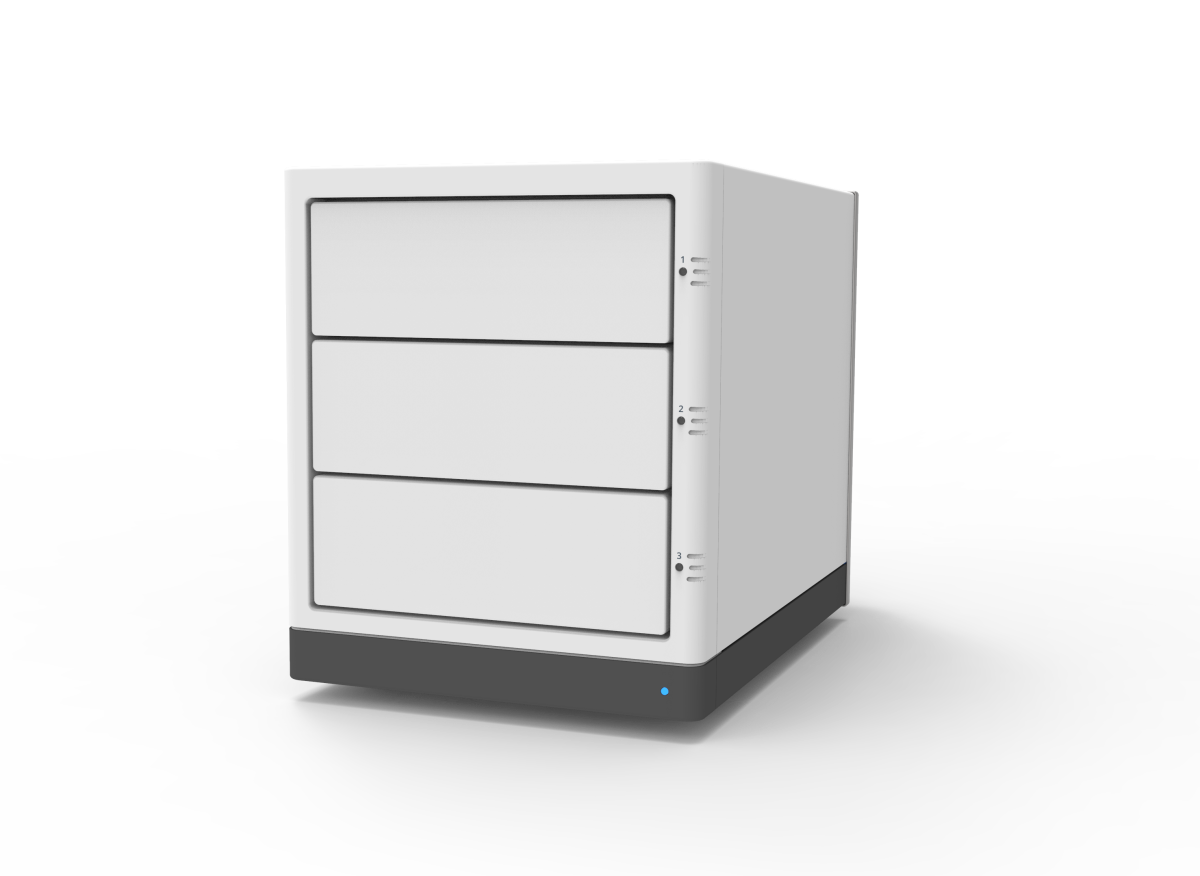 Partnering with ModuVision will bring you substantial benefits.
100+ years of combined experience
We apply the same concept to many different instrumentation applications. You can rely on maturity and robustness of our designs and our attention to detail in manufacturing.
Short time to market
By choosing our products you can focus on the analytical challenge at hand and save you large amounts of R&D time and budget.
Reduces risk
We have already done the difficult work for you so that there are no surprises. Not only during the development of your next analytical instrument but also later during scale up and volume production.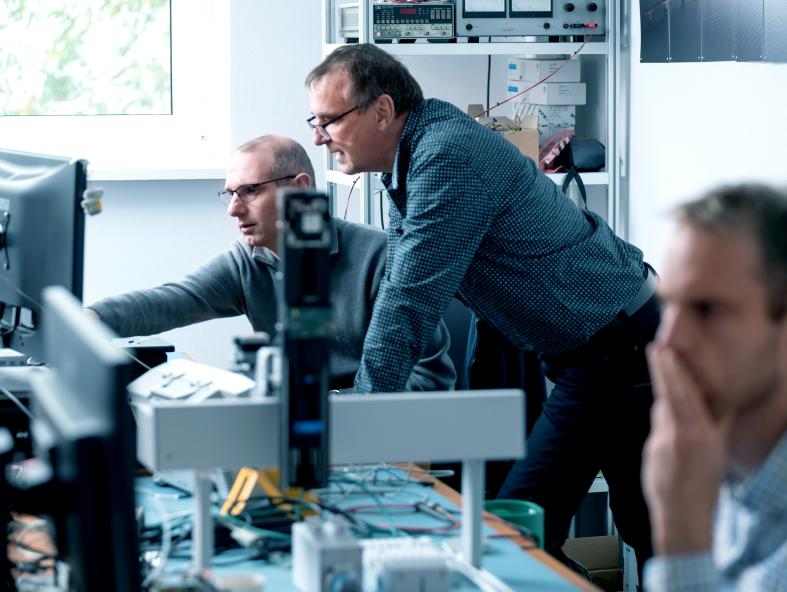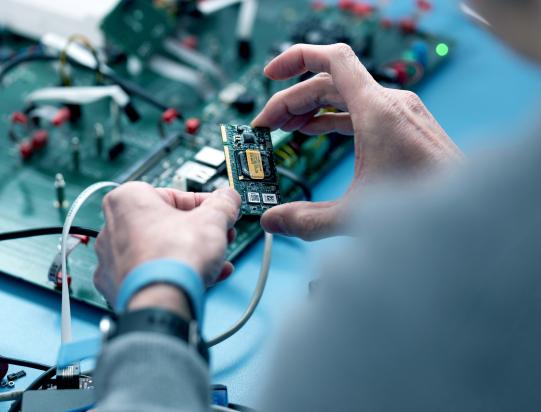 Collaborating with clients worldwide
You too can become one of our valued clients! Our customers are spread across several continents and many different analytical markets. From industrial GCs, viscosity analyzers, cancer research equipment, pharmaceutical analyzers and more. The range of applications our products are used in is endless!
Learn more about ModuVision and our products
Check out the most recent success stories, blogs, articles, etc. here!
All stories