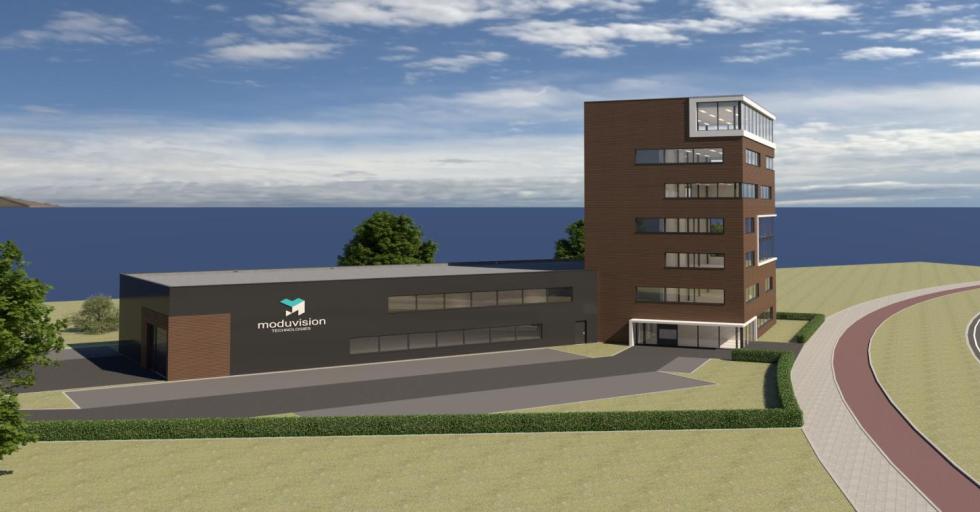 share
New office building
After a long period of planning and decision making we were very happy to reach an agreement on our new building. Our expanding organisation has become too large for the current offices.
After moving to our current building in 2011 we thought it would be large enough for many years to come. Little did we know. After Bruker stopped its operation in our area in 2013 we were lucky enough to be able to welcome quite a few of their R&D engineers and assembly technicians. As a result our R&D department was quite packed from 2014 onwards.
With the increased number of products being assembled, also our assembly hall became way to small. Autosamplers take more space to assemble and test. With the increasing number of Primariz systems that will be built in Vlissingen it is clear that a new building was the way forward.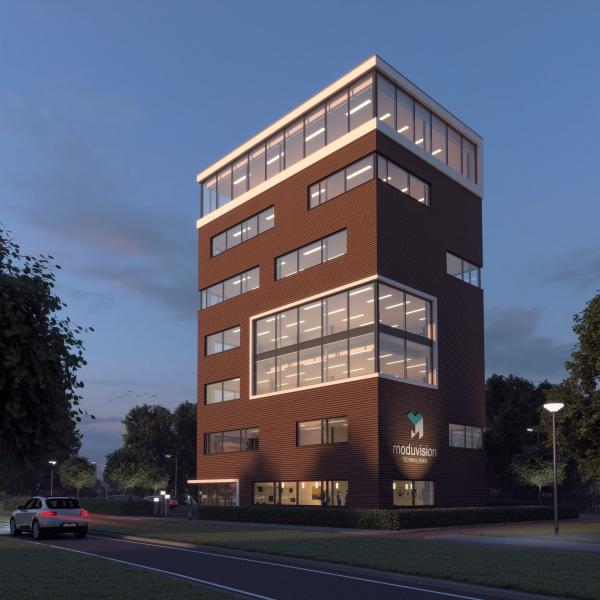 So, long story short, we were happy to team up with Bouwgroep Schrijver as a project developer, Bouwraadhuis as an architect and Greendot Design as an interior designer to create a bespoke building where we have 3-4 times the space that we have right now and a wonderful working environment for every team member to enjoy.
The office is very close the the Vlissingen train station and the area will be fully redeveloped in the next couple of years. Click here for more details (in Dutch language).
This new building will allow us to grow for many years to come!
Interior Design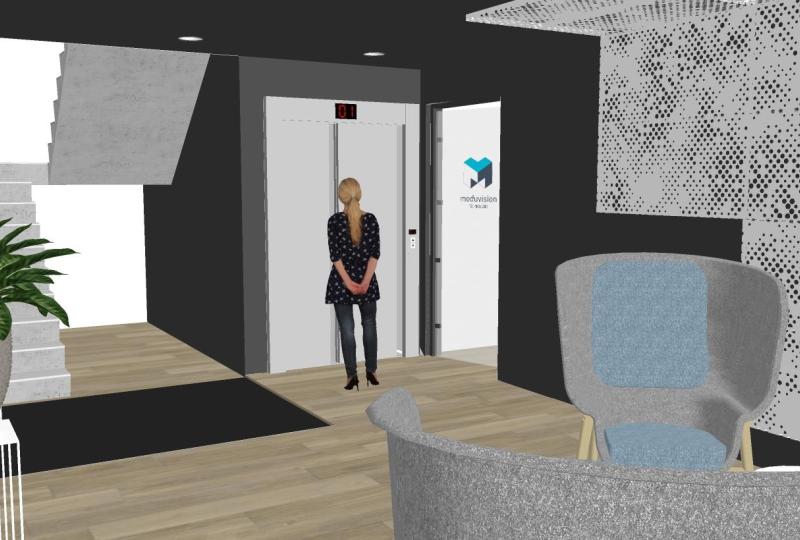 Entrance Hall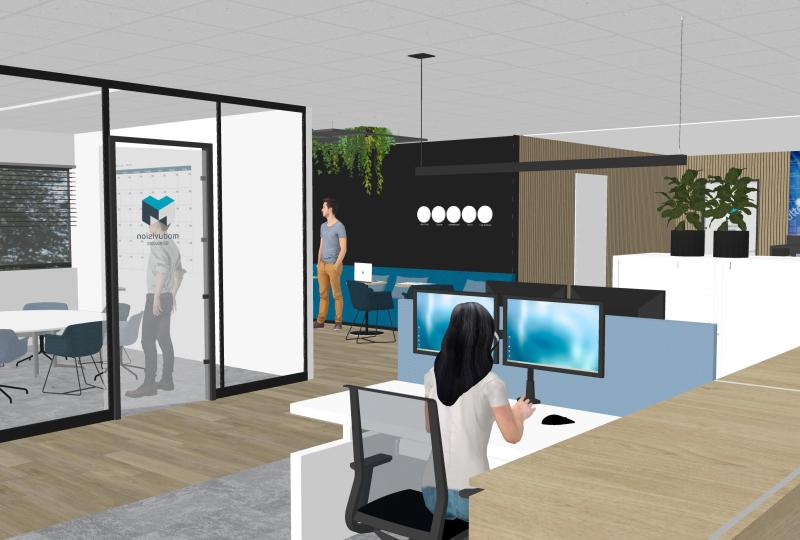 R&D Meeting Area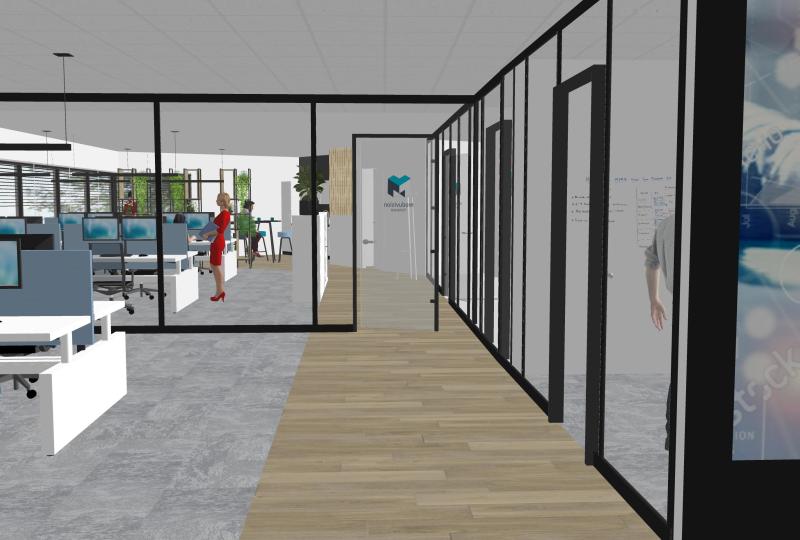 R&D Hall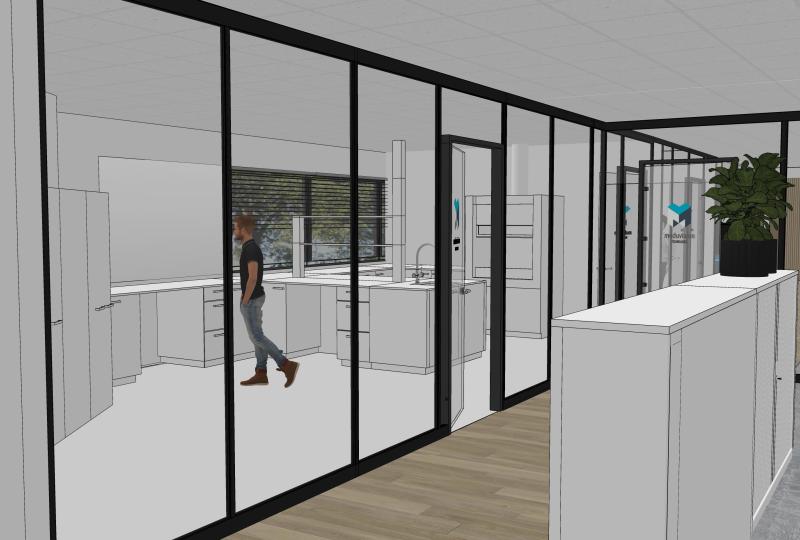 Laboratory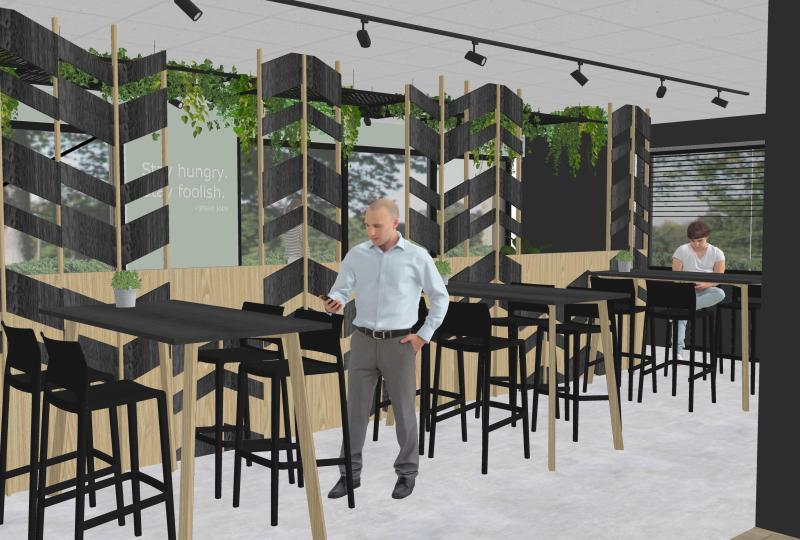 Lunch Room