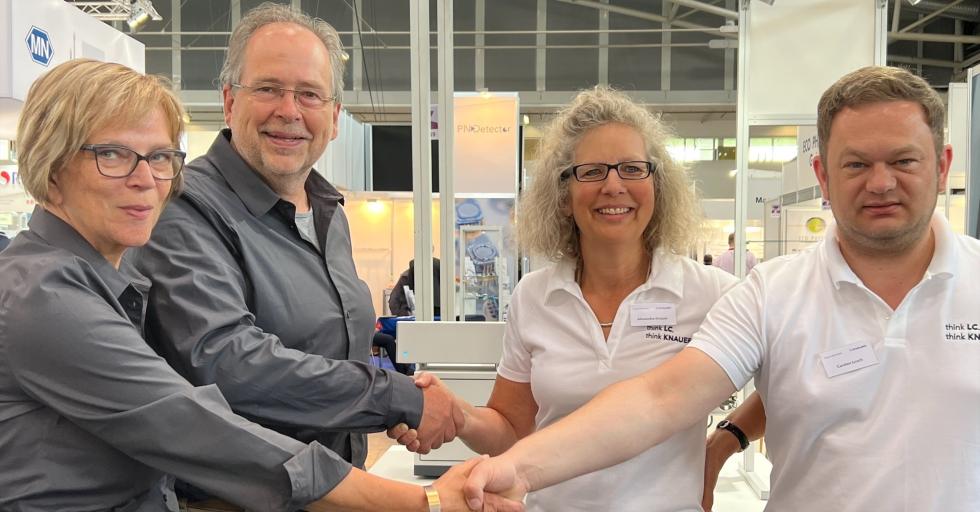 share
KNAUER acquisition
Today we have great news! ModuVision has been acquired by KNAUER from Berlin!
It is with great pleasure and gratitude that we can announce today that ModuVision has become part of Knauer! A press release was issued that states that ModuVision will continue to operate with the same team under the same name providing robotic solutions to the Knauer/ModuVision partnership. All other ModuVision activities will be continued as before and our other product lines will also be maintained and improved where possible.
The Vlissingen location will continue to serve as a base for these activities and over time the operation will be extended from our new office building that will open early next year in Vlissingen.
We are eager and ready to enter in a new era of more opportunities and partnerships together with our existing customers as well as new customers.
We want to thank the Knauer management for the trust they have put in us and the pleasant cooperation during the acquisition process.