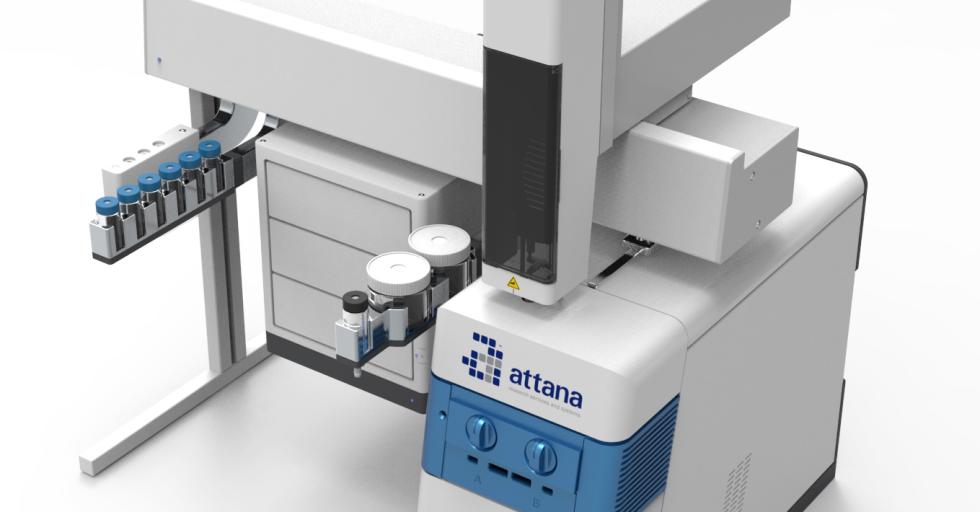 share
Attana Cell 250 Launch
PRIMARIZ Autosampler used for Antibody Research
PRIMARIZ Autosampler used for Antibody Research
We congratulate Attana AB for releasing their new Attana Cell 250 platform which uses our PRIMARIZ robotic autosampler. See Press Release for more information.
"The Cell 250 not only offers improved performance, but equally as important, it enhances the overall user experience."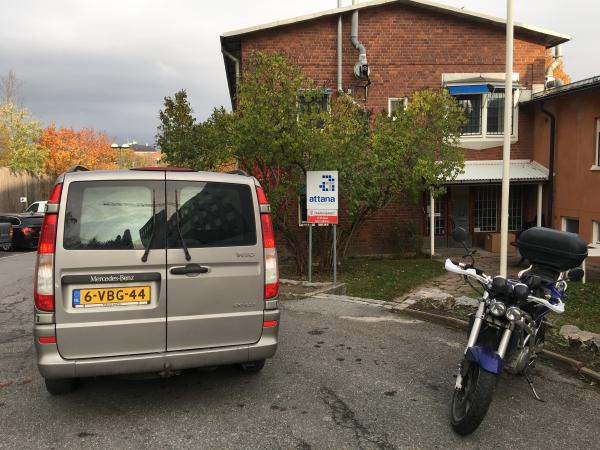 As with many other customers, integration into the Attana software was an important part of the project.
ModuVision supplies an extensive set of tools and sample code for this to be as easy and quick as possible.  Part of this SDK is also a simulator that runs the exact same code on a PC as in real life on the Primariz instrument itself.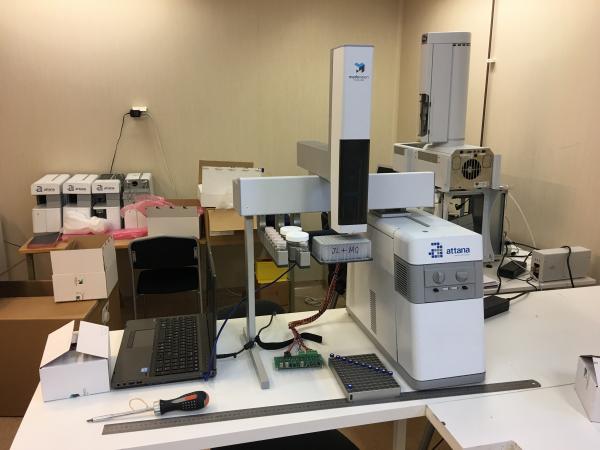 In the case of Attana a standard PRZ-557-LQ was installed for software development. Attana decided to give its existing analysis software a general overhaul at the same time.
In the near future the system will be extended with our Robotic Cooler for storage of large quantities of cooled samples.
About Attana AB
Attana was founded in 2002 on the principle of characterizing molecular interactions exactly as they occur in the human body. Since then, Attana has developed proprietary label-free biosensor instruments for biochemical, crude, sera, and cell-based assays and the Attana Virus Analytics (AVA) platform – a proprietary in-vitro diagnostics (IVD) tool.
With HQ in Stockholm, Sweden, and a research lab in London, UK, Attana develops and sells our proprietary products and services to Big Pharma, biotech companies and academic institutions within life science.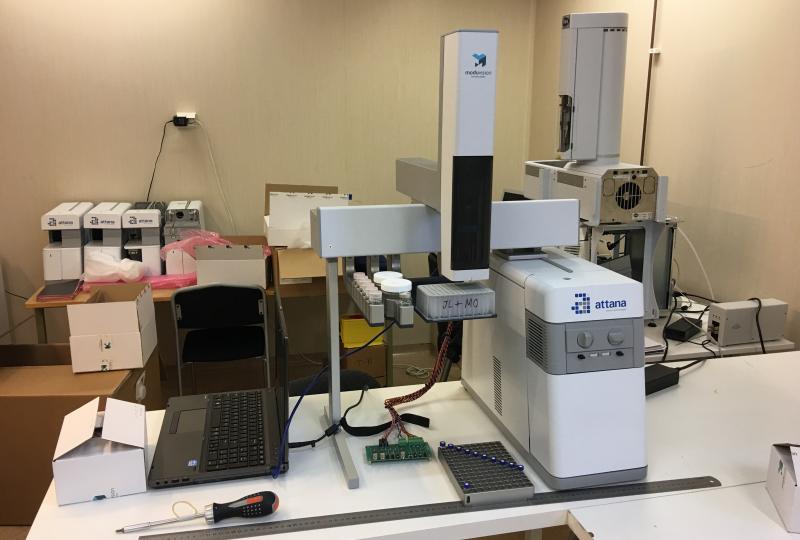 Proto Install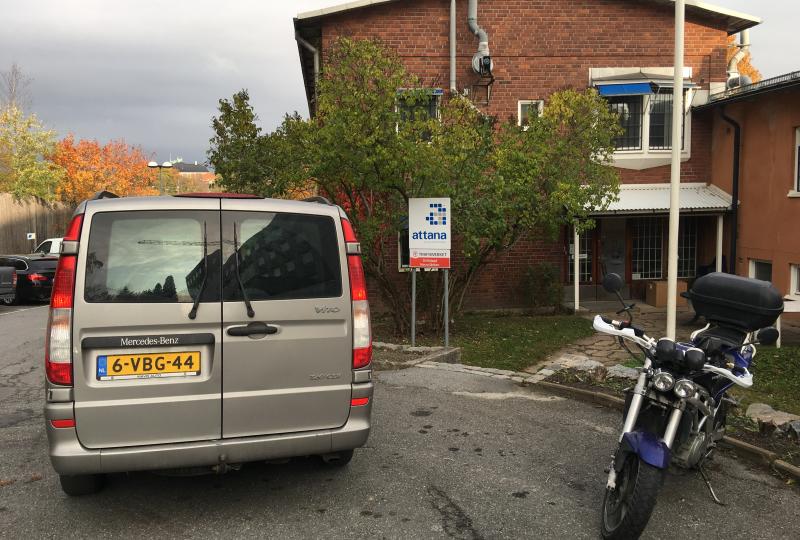 Delivery of 1st Proto in Stockholm